Brass is commonly identifiable by its bright gold appearance and is mostly commonly associated with use in musical instruments. The use of brass dates back to around 500BC.
Scrap Brass
Call us for the latest Price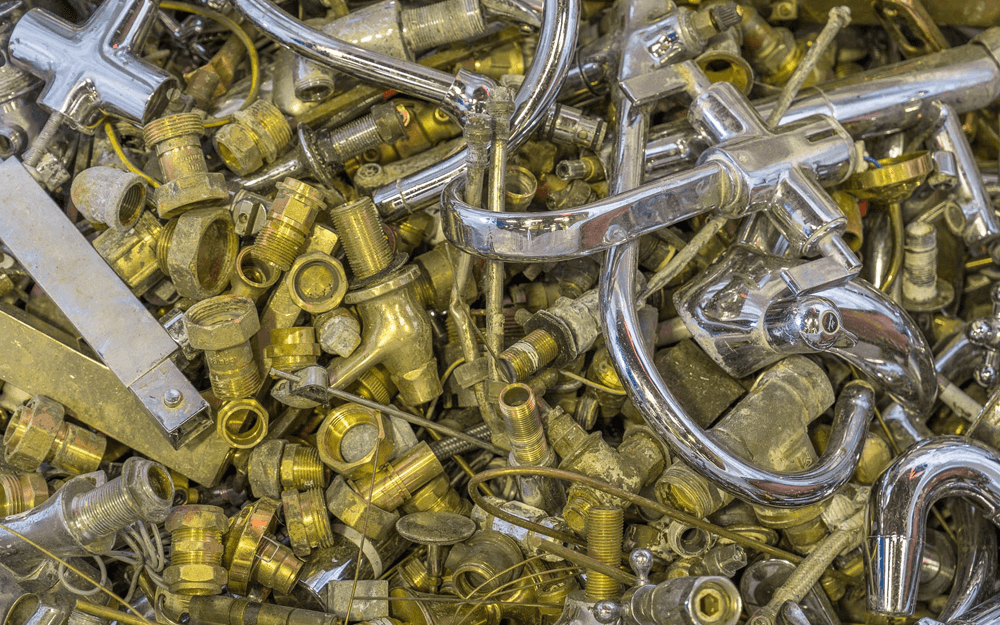 Brass
Scrap Brass We Buy
At H&S Metals we recycle a variety of brass including:
Mixed Brass

Rod Brass

Gunmetal

Phosphor Bronze
---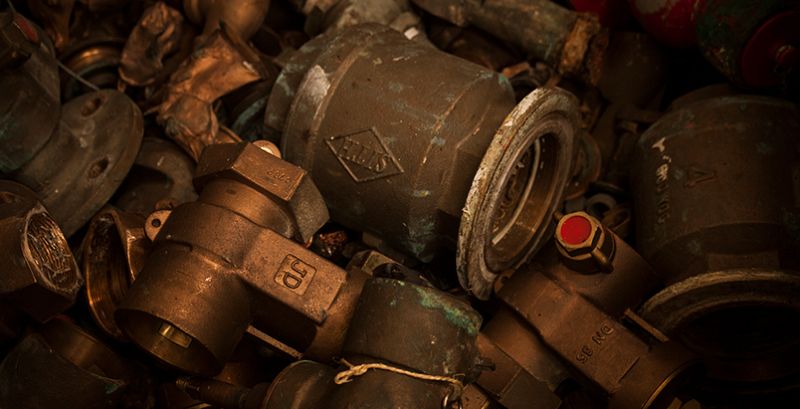 Gunmetal Brass Mix
How To Sell Scrap Brass
A valid photocard driving licence or passport with a utility bill dated within the last 3 months (mobile phone bills are not accepted) will be needed to sell your scrap brass with H&S Metals.
Where Can Brass Generally Be Found?
Brass is a metal alloy made up of both copper and zinc. Lead can also be found in brass, added in to improve its machinability. Brass is commonly identifiable by its bright gold appearance.
For recycling purposes you are likely to find larger quantities in things such as plumbing, taps, doors, handles and ornaments. You'll also find brass in firearm casings, radiators, architectural trim, pipes, tubing and screws.
You are likely to find brass in the home, in business settings including hotels and in industries such as plumbing and heating.
Where Can I Scrap Brass?
We have one scrap yard in Portsmouth and another close to Southampton and Winchester in Bishops Waltham. Taking your scrap brass directly to a yard will enable us to check the quality and weight before offering you a price on site.
We also offer a collection service for larger quantities of scrap metal. Give us a call 02392 755900 to discuss the scrap metal collection service in more detail.