Scrap metal prices
we accurately weigh your scrap metal and provide competitive prices for your material
Metal prices fluctuate according to worldwide markets and this is reflected in the prices we pay. To ensure that you maximise the profit from your scrap metal, we offer competitive prices that are up to date and in line with the best available rates.
FOR SCRAP METAL PRICE ESTIMATES
Call us
---
Scrap metal prices change on a daily basis,
To get the latest prices give us a call.
---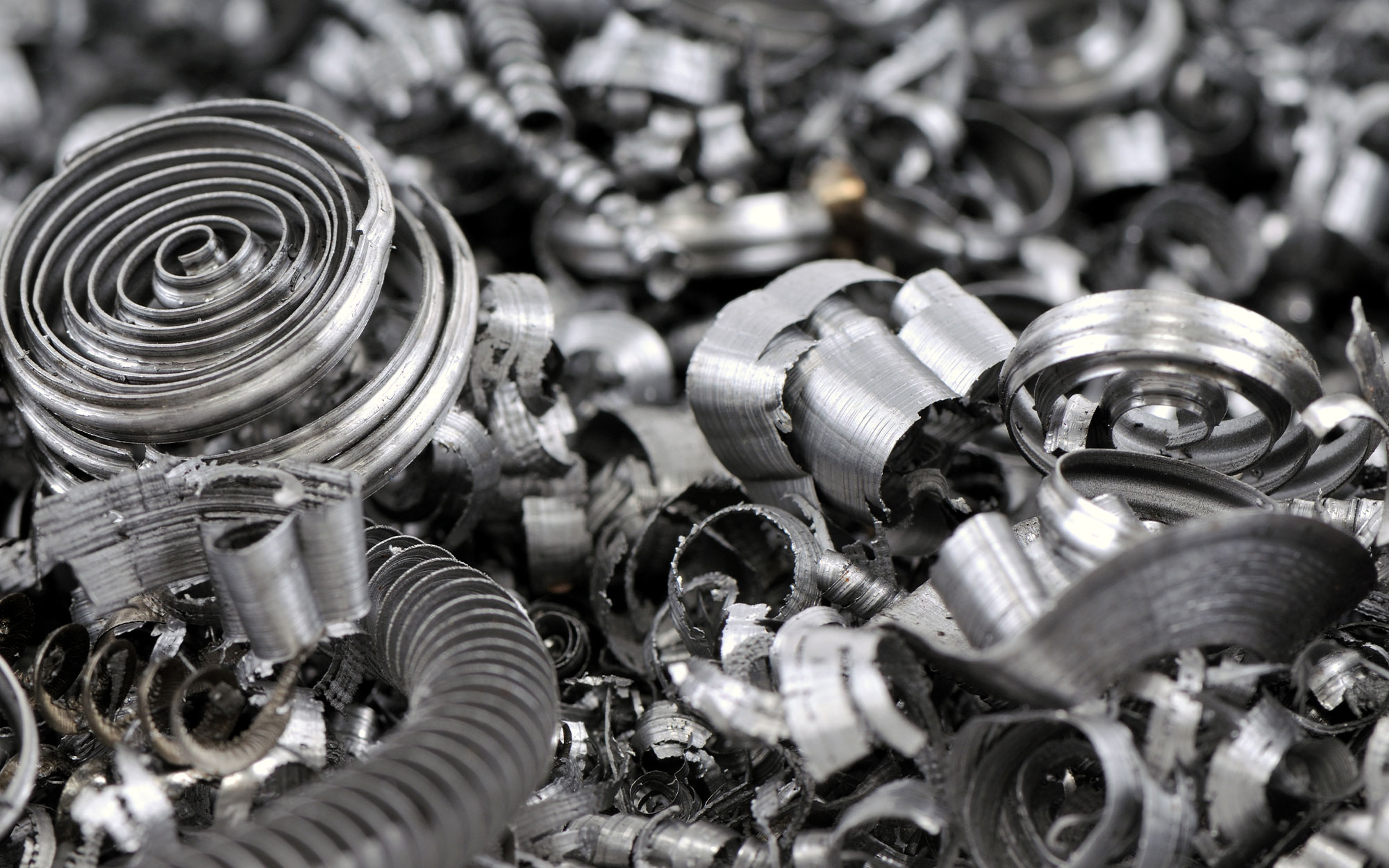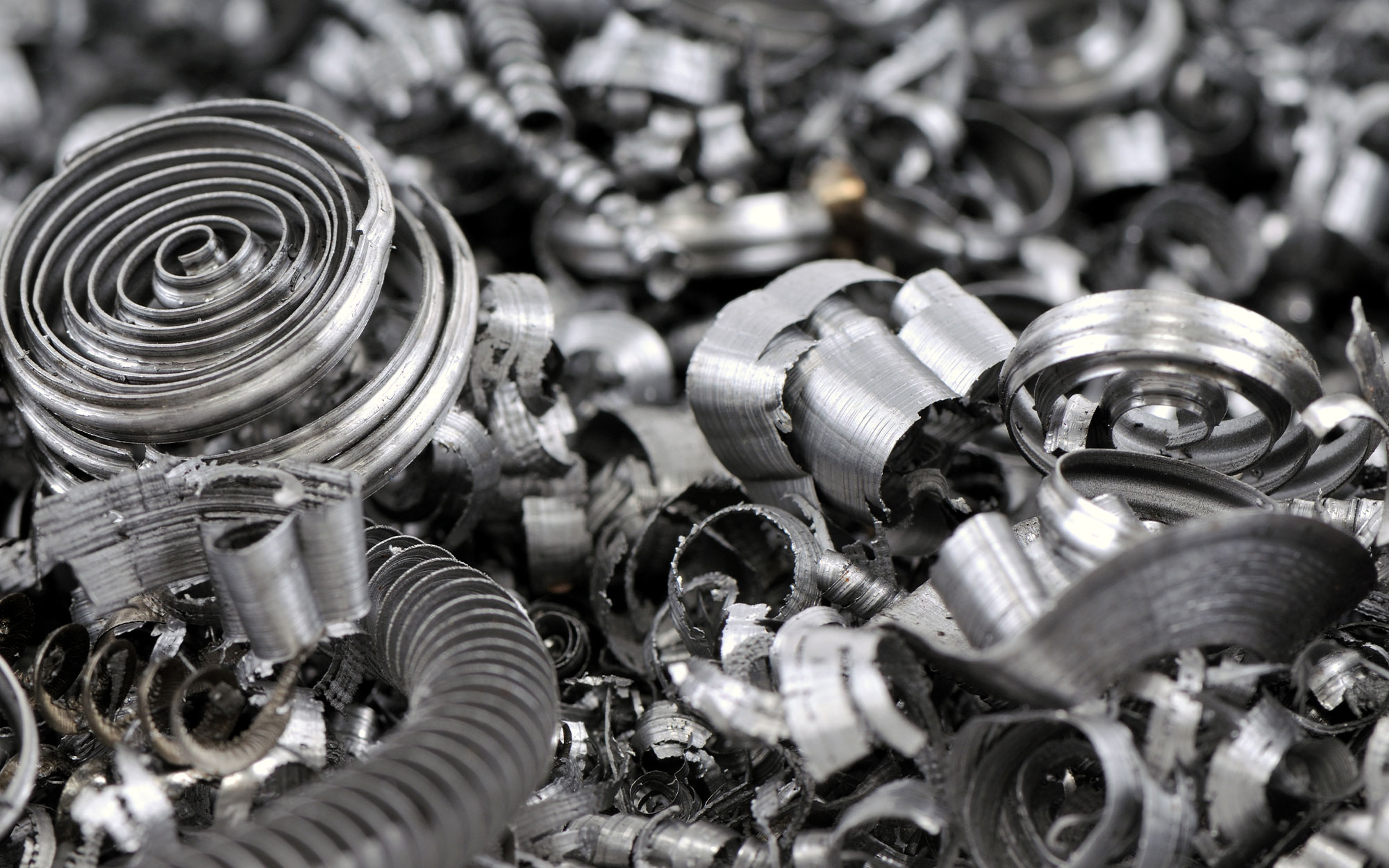 How to work out scrap metal prices per kg?
A simple conversion will help you work out the price of scrap metal per kg.
1 tonne = 1000 kg.
If you are working with weights below tonnes give H&S Metals a call to get price estimates per kg for your scrap metal.
How can you get the best scrap metal prices?
The price of scrap metal changes on a daily basis. Scrap metal prices are based on manufacturer needs and accessibility to stock. The scrap metal price increases if a manufacturer requires more of a certain commodity.
---
we collect:
We purchase all grades of ferrous and non-ferrous metals. We offer a collection service alongside our drop-off facilities. We currently cannot provide vehicle scrapping as a service.
We weigh:
Your scrap metal will be weighed on our electronic weighbridge and we will provide you with a printed receipt detailing the weight of your metal and the current rate.
We pay:
We currently offer payment by cheque, BACS and same day transfers.
Scrap metal grading and its effect on prices
Metals have different classifications that make them a higher or lower grade, this will affect the price you receive for your scrap metal.
Grade 1
The metal has no associated alloys within the material. There should be no corrosion associated with the scrap metal and it should be of a certain size and diameter.
Grade 2
Metals are generally made from alloy with the primary metal being the metal you want to scrap. i.e. Grade 2 copper is generally 99% pure, while Grade 1 copper is 100% pure.
Metals must be clean of any foreign contamination to reach the highest level grading (getting the best scrap metal price).
How to get current scrap metal prices?
The London Metal Exchange (LME) gives an indication of metal prices in dollars for the day as well as historical data. We would always recommend calling your local scrap yard for the daily prices.
When will scrap metal prices go up?
Scrap metal prices in the UK are affected by many external markets. Exports of cheaper Chinese steel have historically been blamed for pushing down the UK scrap prices. The Turkish TSI index is a key benchmark of global trade and although in recent years there have been increases it's not where it was back in 2007-2008.
Scrap metal collection request