Copper can be categorised depending on the type and the quality. Prices change on a daily basis and estimates are based on a per tonne weight. Our prices are competitive with the market offering cheque, BACs and same day transfer payments upon collection / delivery of the copper.
Scrap Copper
Call us for the latest Price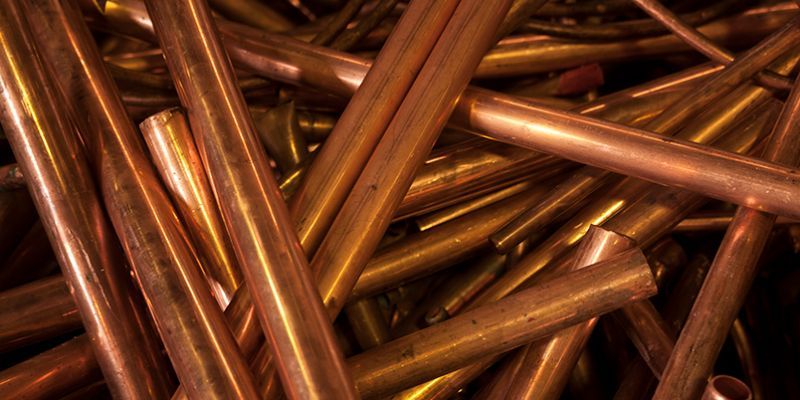 Copper Tube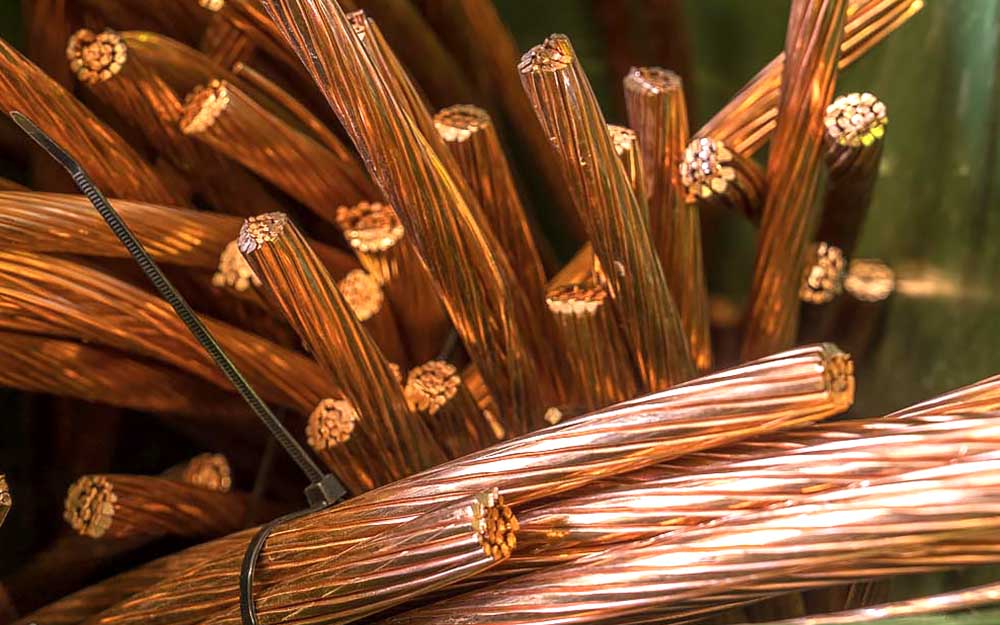 Dry Bright Copper Wire
Scrap Copper We Buy
A list of the types of copper we buy can be seen below.
Dry Bright Copper Wire

Greasy Copper Wire

Clean Electro

Heavy Copper

Hard Drawn Copper Wire

Copper Tanks

Braziery Copper

New Copper Tube

Lead Wash Copper Radiators


Copper Elements
---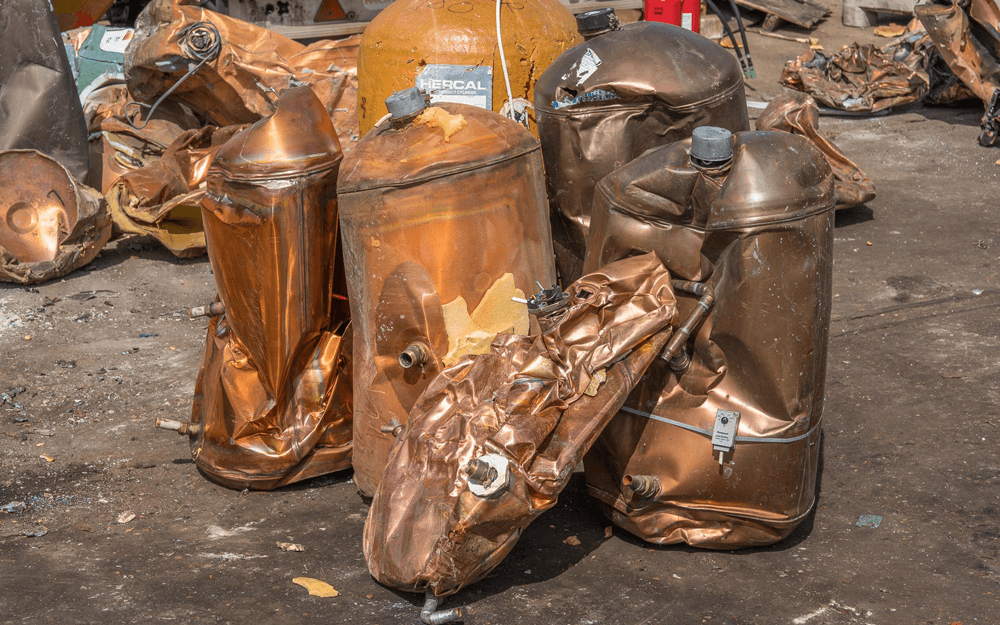 Copper Tanks
How to Sell Scrap Copper
A valid photocard driving licence or passport with a utility bill dated within the last 3 months (mobile phone bills are not accepted) will be needed to sell your scrap copper with H&S Metals.
Where Can Copper Usually Be Found?
Copper Wire – From PVC wire or cables
Copper – pipes, joints, fittings, heating tanks and cylinders.
Where Can I Scrap Copper
We have one scrap yard in Portsmouth and another close to Southampton and Winchester in Bishops Waltham. Taking your scrap copper directly to a yard will enable us to check the quality and weight before offering you a price on site.
We also offer a collection service for larger quantities of scrap metal. Give us a call 02392 755900 to discuss the scrap metal collection service in more detail.