Our Company
H&S Metals represents a division of our associated companies at Hughes & Salvidge Ltd
Hughes & Salvidge can provide expert solutions to industries that require site demolition, asbestos removal, and concrete crushing.
H&S Metals is part of Hughes & Salvidge
We work alongside Hughes and Salvidge, K&B Crushers, and H&S Asbestos. The companies work in partnership to ensure maximum recycling rates are achieved across our full range of services, ultimately benefiting the environment and providing significant cost savings for our clients.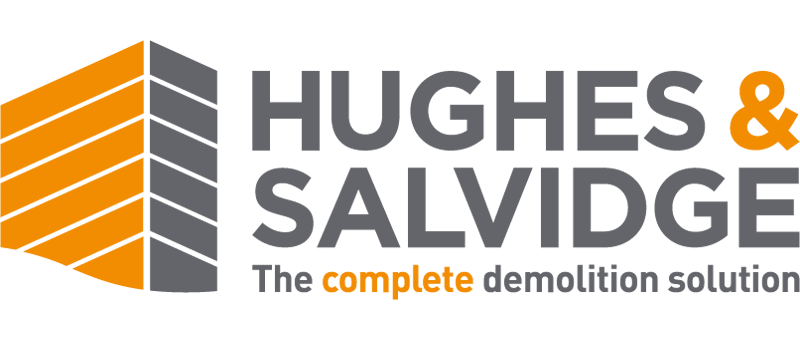 Hughes and Salvidge was established in 1964. A dynamic, ISO quality certified demolition company with years of experience within the demolition industry.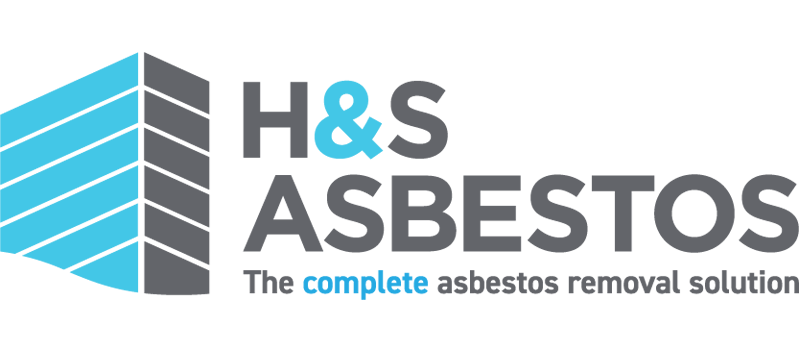 H&S Asbestos provides asbestos removal services along the South Coast and supports larger demolition projects nationwide.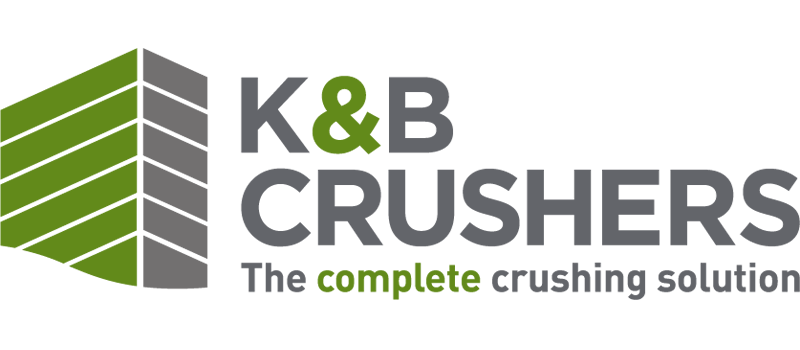 K&B Crushers offer a complete crushing and screening service. Crushing demolition arisings on-site offers a range of environmental, logistical, and financial benefits. It reduces pollution by drastically minimising traffic movements to and from the site, keeps concrete debris out of landfill and the aggregate produced provides the construction site with a ready-made piling mat material along with other applications including a substitute for primary aggregates.