Aluminium is the most abundant metal to be found in the Earth's crust, making it one of the most used metals.
Scrap Aluminium
Call us for the latest Price
Scrap Aluminium Wheels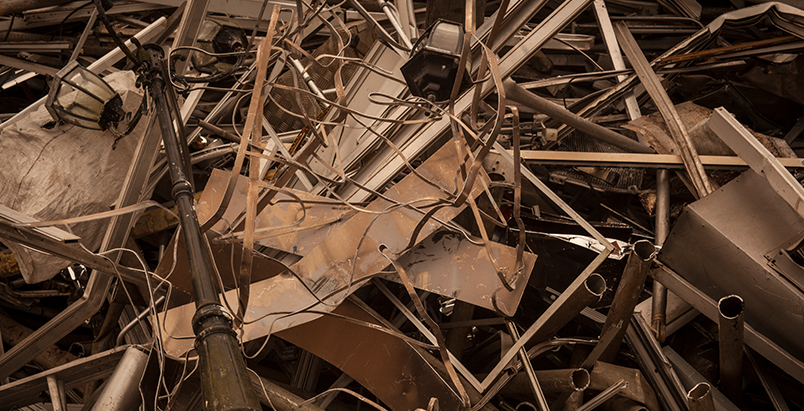 Scrap Rolled Aluminium
Scrap Aluminium We Buy
At H&S Metals we recycle a wide-variety of aluminium including:
Rolled Aluminium

Irony Aluminium

Cast Aluminium

Aluminium wheels

Aluminium extrusion

Aluminium radiators

Aluminium cans

Litho plate
---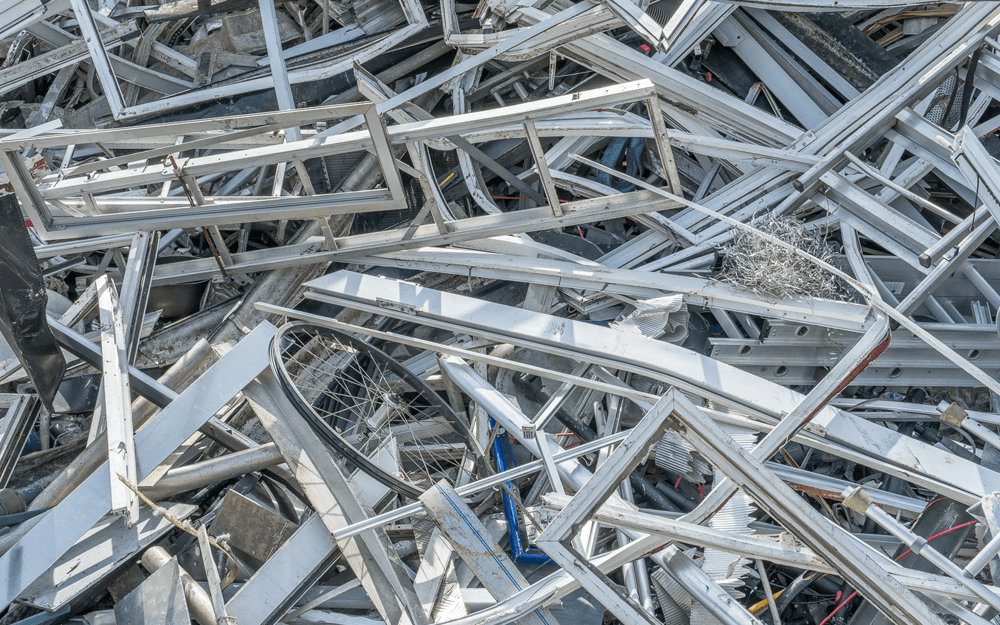 Aluminium
How To Sell Scrap Aluminium
A valid photocard driving licence or passport with a utility bill dated within the last 3 months (mobile phone bills are not accepted) will be needed to sell your scrap aluminium with H&S Metals.
Where Can Aluminium Generally Be Found?
Around the world, over 41 million tonnes of aluminium are used each year so finding a large amount to recycle should be easy.
Aluminium is lightweight, highly conductive and non-toxic which can be easily machined. It's durable hence why it is used quite so widely.
There are so many items that you are likely to have readily available which contain aluminium. These include ladders, pans, signs, motor parts and engines. You'll also find it in beer cans, baseball bats, reflective safety devices, windows and doorframes, garage doors and aircraft skins.
A wide variety of industries are likely to find they have aluminium available including building contractors, hospitality industries and tradesmen within the plumbing, heating and electrical industries.
Where Can I Scrap Aluminium?
We have one scrap yard in Portsmouth and another close to Southampton and Winchester in Bishops Waltham. Taking your scrap aluminium directly to a yard will enable us to check the quality and weight before offering you a price on site.
We also offer a collection service for larger quantities of scrap metal. Give us a call 02392 755900 to discuss the scrap metal collection service in more detail.