Stainless steel is a form of steel containing chromium. It's used commonly throughout the home as it's resistant to tarnishing and rust.
Scrap Stainless Steel
Call us for the latest Price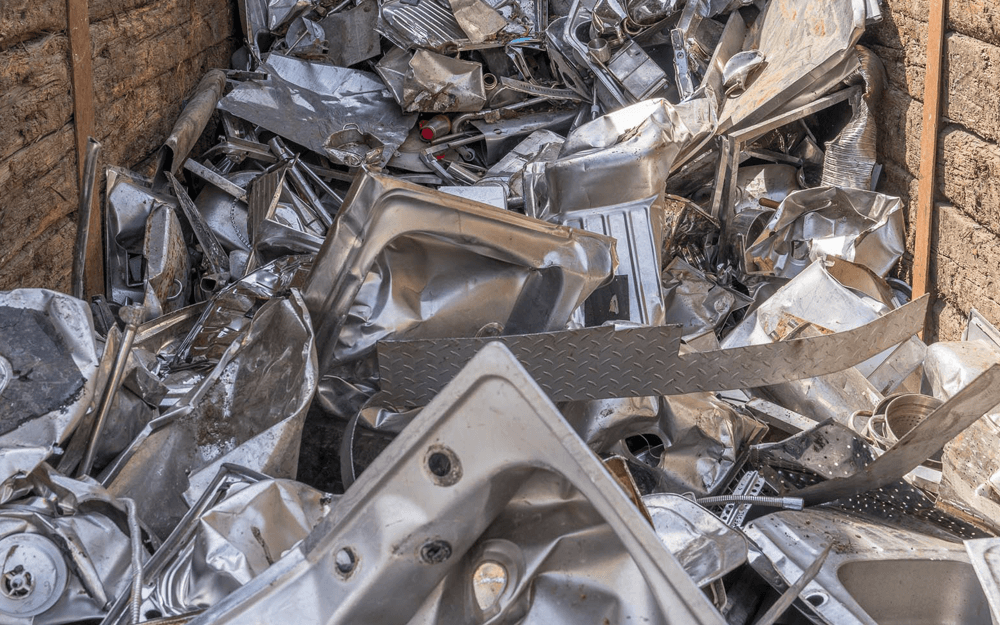 Scrap Stainless Steel
Scrap Stainless Steel We Buy
There are specific types of stainless steel that we recycle at H&S Metals. These are:
18/8 Stainless
316 Stainless
---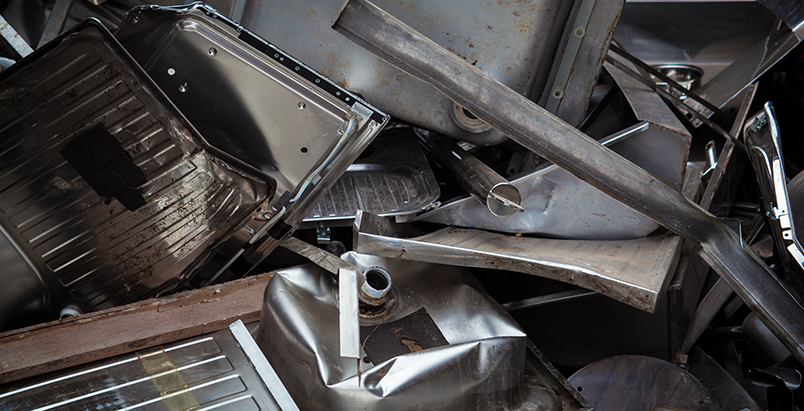 How To Sell Scrap Stainless Steel
A valid photocard driving licence or passport with a utility bill dated within the last 3 months (mobile phone bills are not accepted) will be needed to sell your scrap stainless steel with H&S Metals.
Where Can Stainless Steel Generally Be Found?
It's thought that stainless steel was first discovered in 1913 in Sheffield by a scientist experimenting with steel for weapons.
Stainless steel of all varieties is found in thousands of everyday items. In the home you will find it in cutlery, sinks, pots and pans and in washing machine drums. In the medical industry stainless steel is found in surgical instruments and MRI scanners while in the transportation industry car trim and grilles and exhaust systems all contain stainless steel.
Other industries likely to find copious amounts of stainless steel present include civil engineering, hospitality and pharmaceutical sectors.
Where Can I Scrap Stainless Steel?
We have one scrap yard in Portsmouth and another close to Southampton and Winchester in Bishops Waltham. Taking your scrap stainless steel directly to a yard will enable us to check the quality and weight before offering you a price on site.
We also offer a collection service for larger quantities of scrap metal. Give us a call 02392 755900 to discuss the scrap metal collection service in more detail.